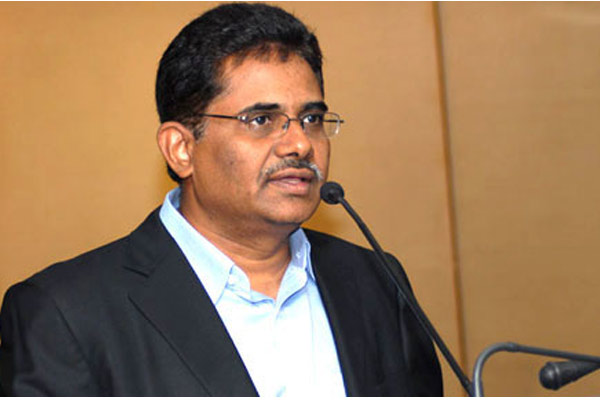 TV9 Srini Raju, as he is popularly known, is still facing issues in relation to the sale of his stake in TV9. He is 80% shareholder of TV9 and reportedly, he recently sold his stake to 'My home' Rameswara Rao and 'Megha engineering' Krishna Reddy for 460 crores. Recently Mauritius Company SAIF partners approached National company law tribunal against Srini Raju and he finally agreed to pay them 65 crores as settlement. Details as below.
SAIF, Mauritius Company, had invested 10 years ago in IVision Media, another firm controlled by Srini Raju. But that was later given to ABCL as Srini Raju gave assurance that IVision Media would be merged with ABCL and SAIF will be given stakes in ABCL i.e. Associated Broadcasting Company Ltd', the operator of the TV9 bouquet of channels. SAIF is now saying it had invested Rs 50.37 crore 10 years back but the merger did not take place and their investment was not returned.
Citing these reasons SAIF approached NCLT(National company law tribunal) against Srini Raju. Now Srini Raju agreed for compromise and inked a deal with SAIF as per which he will be paying them 65 crores to settle the issue. It seems, TV9 has been facing unexpected twists and turns since last one year and in fact, it lost much of the credibility as neutral channel though it still offers high quality programs compared to other channels. Meanwhile, in other related development, actor Shivaji, who also has 9% shares in TV9 approached NCLT opposing the sale of 80% share of TV9 by Srini Raju.