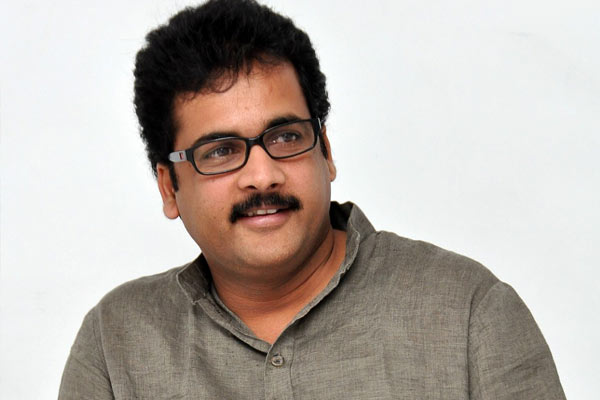 Hero Sivaji is one of the very few individuals from the film fraternity fighting for the AP Special Category Status. He is widely seen on the new channels participating and organizing various protests against the Centre, and BJP for not granting the AP SCS. He joined the 'AP Pratheyka Hodha Sadhana Samithi' headed by famous social activists Chalasani Srinivas.
In his latest speech, he came up with an advice that seemed more like a pro-TDP, than anything else. 'Chandrababu Naidu, YS Jagan, and Pawan Kalyan should stand united to fight against that 'national party'. They are trying to create a political vacuum in the state and capitalize on it. We should not allow this to happen. Operation Garuda is already in progress. They will first try to create confusion in the minds of the people, leaving them clueless about the parties in the state.
Then they work backdoors to come into power. Hence I request all the three leaders to stand united, and fight for the state', said Sivaji.
What's more shocking is that Sivaji has hardly made any statement against Chandrababu Naidu, and TDP in recent times. Many opine that he himself is exposing that he is pro-TDP with his comments.