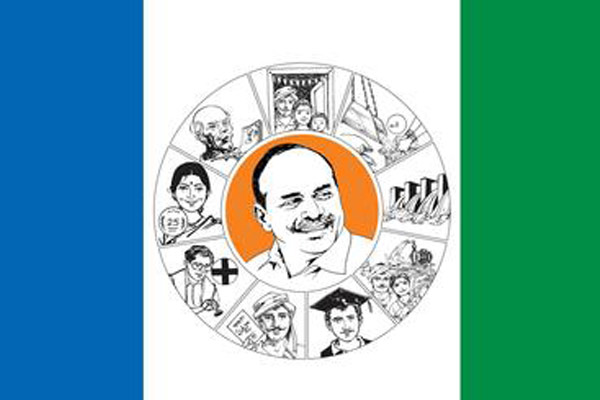 The ruling YCP in Andhra is coming under increasing attacks from the BJP, RSS and various Hindu organisations. The pro-Christian advertisement on Tirupati-Tirumala tickets has triggered strong reactions the YCP government. The pilgrim passengers are given bus tickets on the back of which details are given for the Holy Jerusalem Yatra and over facilities being given to Christians and Minorities.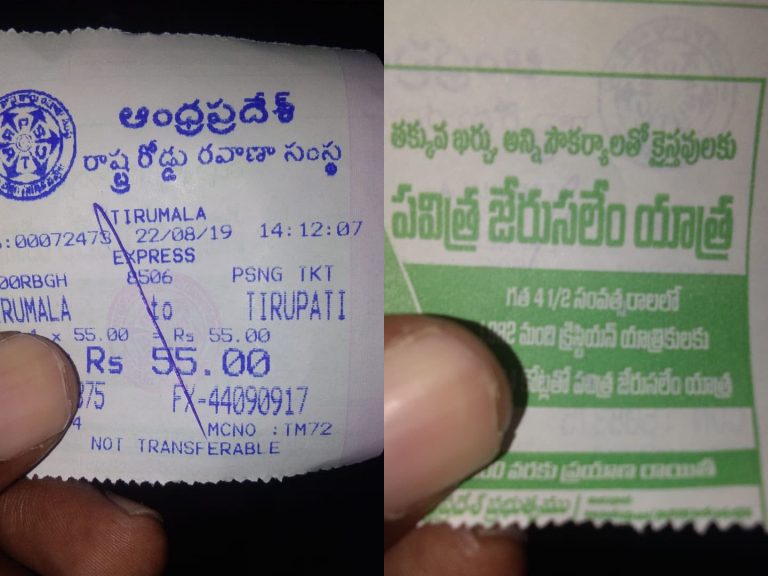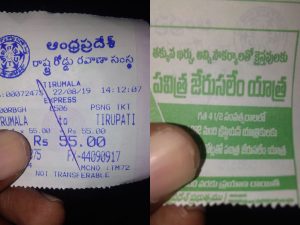 The officials tried to cover it up as a mistake. But the Hindu groups are saying that it is negligence on the part of the RTC and the government. It looks like a small issue but the Hindu devotees are greatly alarmed as it happened at Tirumala temple which is one of the most sacred places for them. Already, the YCP withdrew its orders after there was lot of protest against its alleged favouritism to followers of other religions in Srisailam shops allotment.
Analysts say that there's a specific purpose behind the BJP and the Hindu groups which are reacting and protesting over even small religious issues. The Mission Andhra of BJP has thus begun actively to polarise the Hindu voters by provoking their feelings against alleged Christian leanings of Jagan Circar.