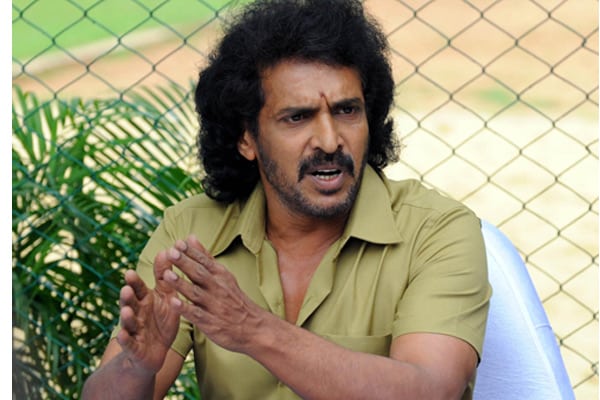 CM Jagan's decision on 75 per cent jobs for locals has started having its impact in different ways. Already, the national media has published negative stories. Now, virtually an agitation is going to be started in Bangalore. Kannada film actor and politician Upendra has decided to follow in the footsteps of Jaganmohan Reddy. He is demanding 75 per cent jobs for Kannadiga youths in industries set up in Karnataka state.
Upendra is beginning to give a big headache to the BJP government there by starting an agitation for 75 per cent quota. He is considering this as the immediate best way to improve electoral prospects of his regional party in the coming days. Since he is a popular actor, the demand is getting lot of media and public attention.
If Karnataka implements 75 per cent quota, it will immediately affect the job opportunities of lakhs of Telugu employees working in Bangalore and surrounding areas. Telugu professionals are more in number in the IT industry in Bangalore city compared to any other regional group. Upendra is including IT industry in his demand. Moreover, lot of people from Jagan's native Kadapa district are working in Bangalore in different industries. This is triggering fears on how the local quota will cripple Andhras once such agitations spread to Chennai and Hyderabad.