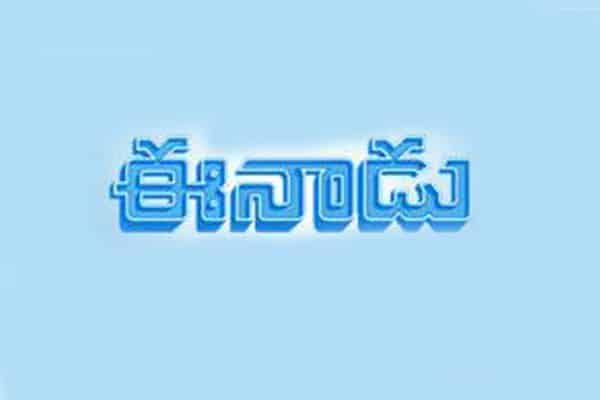 Eenadu is the largest circulated Telugu newspaper in Telugu states. Its maintaining its numero uno position for past couple of decades. Even though it faced stiff competetion from Andhra Prabha, Udayam, Sakshi and Andhra Jyothy at various points of times, it was successful to retain its preeminent position.
But of late, Andhra Jyothy and Sakshi are giving tough competition as they are coming up "special pages" in addition to the general edition. Especially Sakshi's family page is so popular and some readers buy this paper only for that family edition. Even Namaste Telangana paper has an attractive special page edition. So Eenadu also planned to have special editions. It hired some freelancers as well as ex-employees of Eenadu paying very high salaries.
However, it seems Eenadu stepped back on this proposal of Special pages. Bigwigs at Eenadu suggested, cost benefit ratio of bringing this special pages is not conducive because of skyrocketing price of news print. Moreover, circulation of magazines of Eenadu – Chatura, Vipula and Sithara is very low and have been white elephants for so long. So, if reports are to be believed, Eenadu will soon close down these magazines. Probably official announcement may come by the end of this year.