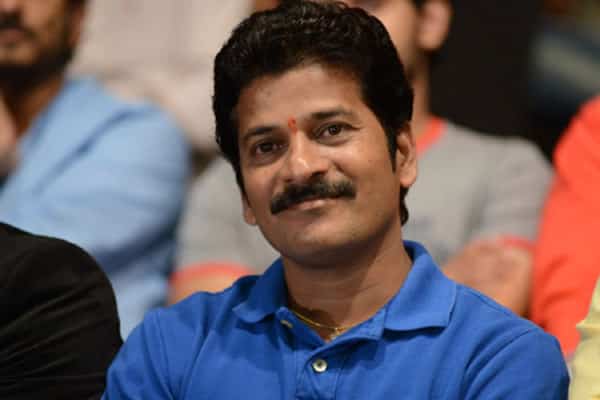 Hullabaloo around defection of T-TDP working President Revanth Reddy is exasperating. T-TDP president L Ramana reportedly penned a letter to Chandrababu Naidu requesting him to remove Kodangal MLA from the posts of T-TDP's Working President and T-TDLP Floor Leader.
Meanwhile, Revanth announced that TDLP meeting will be convened on Thursday in Assembly around 11:00am. He invited Ramana and all the prominent leaders from the party. On the contrary Ramana ordered Revanth to restrain from organizing any party or TDLP programmes. Furthermore, he would be attending a meeting with important leaders of TDP and BJP MLAs tomorrow at 3:00pm.
This war of words and inconsistent meetings hopefully, will be put to rest once the Chief Minister Chandrababu Naidu returns from his tour.