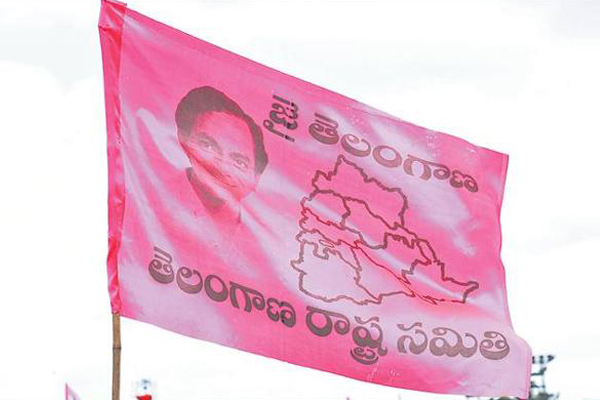 Following awareness among voters on the false promises being made by the politicians, few candidates in rural areas are facing bitter experiences during their election campaigns.
The voters at few localities have also recollecting the promises made by the candidates, who won in the previous elections, that on road constructions, drinking water supply, government houses, pensions etc., and questioning them in public followed by sending back from their villages and colonies.
Sitting MLA of TRS party from Khanapur segment in Adilabad District Ms. Rekha Naik had faced such circumstances during her visit to Badampalli village in Mancherial district. The locals asked her why she came to their village as she failed in fulfilling her promises given to them and did not stand on it in the last four years. She did nothing with the response of the villagers except returning back from the village.
Sitting MLA from the ruling party from Bhuvanagiri constituency Ms. Gongidi Sunitha too faced such incident in Naginenipalli village under the jurisdiction of Bibinagar mandal. The only main road that connects the villagers to either Kondamadugu or Bommalaramaram was dug four years back under road extension programme by the TRS government. Due to the objections raised by the forest department, the development work was put on hold and till date, the villagers are suffering with the road with huge potholes. The villagers sent her back from their village and told that they would not cast their vote to her.
As the TRS government did not stand on its one of the major promises on 2BHK houses, voters from few villages in Janagoan segment organised protest programme during the visit of sitting MLA Muthireddy Yadagiri Reddy. In Khammam, voters from Vyra segment welcomed the sitting MLA Madanlal with agitations. Few villagers across the state have taken oath in boycotting elections due to the false promises of political leaders.