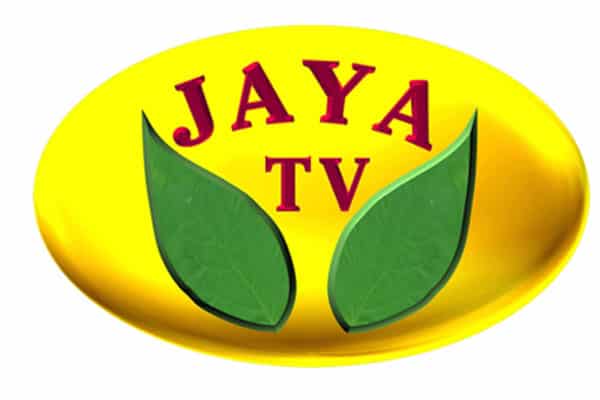 The Income Tax officials have conducted raids at Jaya TV office in Chennai on Thursday.
As per sources, following reports of tax evasion, the raids were being conducted since 6 a.m. After displaying their identity cards, a team of 10 officials of the income tax department barged the office of the TV Channel at Ekkatthuthangal.
"We have confirmed information about concealment of income and tax evasion. We have been monitoring the activities of the TV channel as well as its senior officials," a senior I-T official told a leading news channel. The sources said that the raids at the TV channel's accounts branch is part of 'Operation Clean Money'. The shell companies, dubious investments, fund flow and fudging of accounts were the various aspects covered under the allegations.
The premises of Midas Distilleries and Jazz Cinemas, are also covered under the search operation, informed the sources. The two entities are perceived to be associated with some of those linked to Jaya TV.
The Income Tax department also raided AIADMK Karnataka in-charge, Pugazhendi's house in Bengaluru's Domlur area.
The channel, Jaya TV was started by former Tamil Nadu chief minister J Jayalalithaa. It is now being controlled by jailed AIADMK leader VK Sasikala's family members, led by her nephew Vivek Jayaraman.
Searches were also being carried by the I-T officials at Vivek's residence in Chennai.
After the Tamil Nadu Chief Minister Edappadi K Palanisamy and his deputy, who was the former chief minister, O Panneerselvam joined hands in August, Jaya TV has been highly critical of the functioning of the ruling AIADMK government.
With the ruling AIADMK faction engaged in a bitter battle with rebel Dhinakaran and his supporters, the IT Department raids could have a significant impact on Tamil Nadu politics.