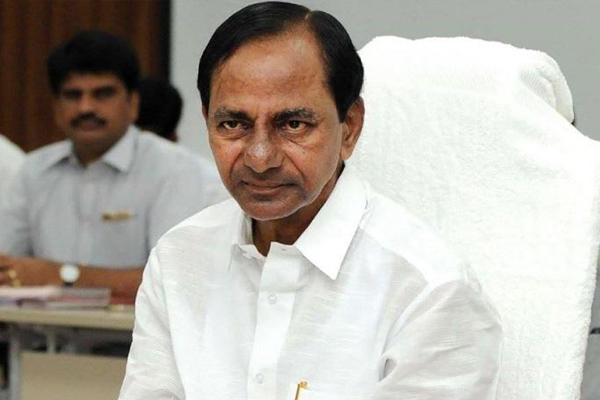 India today latest survey reported that BJP is heading for a beating in Rajasthan, and there will be close fight in MP and Chhattisgarh and TRS will sweep in Telanagana. The assembly elections are being seen as a semi-final match before 2019 Lok Sabha elections and so all political parties are putting their best efforts to win the battle.
As per this survey report, 44% people wanted the same government to continue and only 34% wanted change of government in Telangana. Also, when it comes to personal charisma, 46% people wanted KCR as next CM while only 25% wanted Uttam Kumar Reddy as next CM and 7% people preferred Kodandaram as next CM.
The Survey also reported that, there is a strong pro-incumbency wave in Telangana and the chief minister KCR has been found to be leading among all segments of population. Moreover, CM's social-welfare schemes are serving as a bonus for KCR. It also opined, the early dissolution of the state Assembly to advance elections has emerged as a masterstroke by the chief minister. It also reported that, recent Congress-TDP alliance doesn't seem to be delivering results.
This survey is currently creating ripples in political circles.
Telugu360 is always open for the best and bright journalists. If you are interested in full-time or freelance, email us at
Krishna@telugu360.com