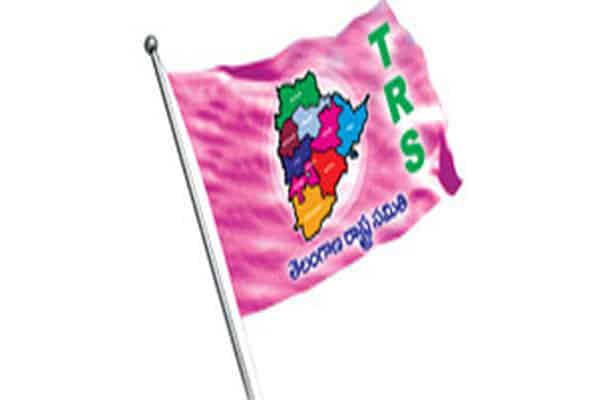 The opposition parties in Telangana have been demanding CBI probe into Miyapur Land scam and Nayeem Case especially due to the alleged involvement of high profile names in these scandals. Though both the cases are unrelated, the process of investigation is akin especially with police making progress but then confronting with events that cause them to be further behind. It may be noted that the prime accused, Parathasarthy and Sharma were granted conditional bail from Supreme Court
Even though gangster Nayeem was killed in an encounter, the Special Investigation Team (SIT) was unable to trace four others including Seshanna who is a person of Nayeem's stature. Likewise, the investigators of Miyapur land scam are ineffective in tracing, accused Goldstone Prasad.
Reports surfaced that Nayeem had links with politicians and police. However, Home ministry informed the court that there are no evidences to prove such allegations. Afterwards pictures of police officials grooving with the gangster appeared on social media. The police officials to repair the damage started probing 25 officials of which 5 were suspended to protect the image of the police department. The officials who had links with Nayeem, are allegedly not part of departmental investigation.
Likewise, surfaced that there is involvement of higher officials belonging to Revenue Peshi and CM Peshi in the Miyapur Land Scam. The case is being investigated by CID and not by SIT. Though police have arrested Rachakonda Srinivas Rao, Trinity directors Parthasarathy and Sharma, the crucial defendant Gold stone Prasad is still missing. A special team was sent to Bengaluru after reports appeared that he is sheltering there.
In both the cases the TRS government decided not to hand it over to CBI. Moreover, once Seshanna and Goldstone Prasad are wedged, the investigation in both the cases will move forward.