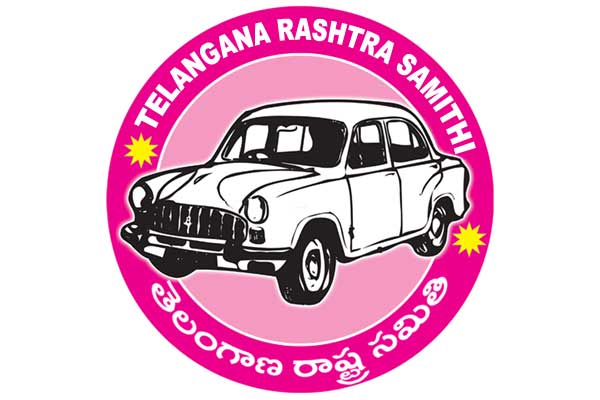 (S.R.Seshu)
Telangana Rastra Samithi (TRS) government has increased bus charges for the first time after assuming power to make an extra Rs.286 crore per year. Simultaneously, for the second time after formation of the new state, it effected a hike in power tariff to collect an additional Rs.1527 crore!
However, there is a method in politicians' operations!
At a time when the Telangana government locked horns with the Andhra Pradesh over the sharing of Krishna waters in New Delhi, the KCR government made the burdensome announcement. Concurrently, KCR thought that it is the absolutely right time to dash off a letter the Union government demanding allocation of AP Bhavan to Telangana.
Generally, people, led by opposition parties, make a hue and cry whenever there is a hike in power tariff or increase in bus fares. It is nice fodder for them. But, now that there is no opposition to give voice to the people, thanks to mass defections from the Congress and Telugu Desam Party into TRS, the government sits pretty.
Since highly emotional issues, such as Krishna water and AP Bhawan, are at their hand, the available voices of dissent, a minuscule minority, can't focus on power tariff or bus fares. "KCR's letter to the Union government has a purpose to serve. There is clear attempt to rake up emotions again to divert the attention of people from the real issues concerning their day-to-day lives," an analyst maintained.
According to the Chief Minister's Office, the power companies in the State had raised loans to of Rs 2,144 crore towards providing quality power without cuts by building necessary infrastructure. Since there was no hydel power generation last year, the purchase agreements were made for ₹2,700 crore, in addition to ₹2,400 crore spent for supply of nine hours of power to farmers. In this back drop, power tariff hike in inevitable. Similarly, the TSRTC has accumulated losses of ₹2,275 crore forcing the government to pass on the burden to passengers.
At a time his nephew and Irrigation Minister T.Harish Rao was firing all cylinders against Andhra Pradesh for 'its adamant attitude' in finding a solution to Krishna water imbroglio, KCR requested the Union Home Minister Rajnath Singh to transfer the entire land in possession of AP Bhavan in Delhi to Telangana, as it belonged to the erstwhile State of Hyderabad.
KCR wanted the Centre to take an early decision as the Telangana government would like to soon start the construction of Telangana Bhavan with adequate facilities, including a cultural centre for people of Telangana living in Delhi.
The erstwhile Nizam government of Hyderabad obtained 18.18 acres of land in Delhi from the Government of India in three bits during 1917, 1928 and 1936 on payment as per the records of the then Foreign and Political Department, he recollected. The Hyderabad House and Andhra Pradesh and Telangana Bhavan are situated on these lands. The Centre later took over Hyderabad House and allotted 7.56 acres of land in Pataudi House and 1.21 acres in Nursing Institute to the Andhra Pradesh government in lieu.
It remains to be seen how people like Kodanda Ram, JAC Chairman, react to the TRS' two decisions that burdened people.
Telugu360 is always open for the best and bright journalists. If you are interested in full-time or freelance, email us at
Krishna@telugu360.com