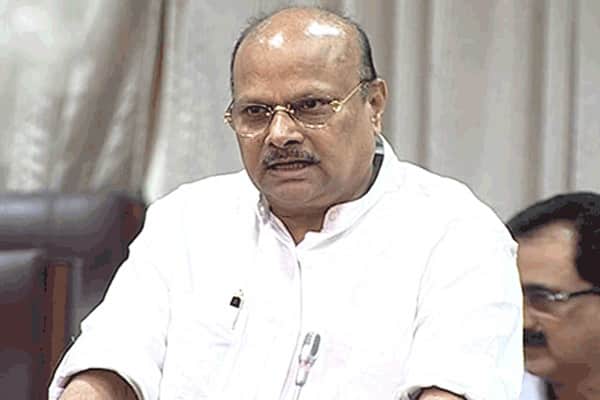 TDP senior leader Yanamala Ramakrishnudu was a long-time finance minister of united AP and separated Andhra. He accused Jagan Circar of pursuing hopeless economic policies that have led to early depression and financial crisis in the state. He says that the immediate dream of CM Jaganmohan Reddy is to destroy Andhra in every angle so as to benefit Hyderabad in a very big way. All global companies are running to Telangana Capital. Jagan's anti-Andhra policies are apparently in return for the support that KCR has given YCP in AP elections in 2019.
The Ex Finance Minister says that Jagan's reverse ruling has put AP in the reverse mode in which all developmental activities have come to a standstill. While Chandrababu brought global recognition to Andhra, Jagan is defaming the state at every global forum and in every sector.
Jagan Regime's retrograde policies have given blows to the agriculture, industry, real estate and other growth engines to the state's economy. Ramakrishnudu said that it was at the instructions of Jagan only that Minister Botsa Satyanarayana is making all the possible nonsensical statements on the state's Capital City. Seeing all this, Jagan's only aim and objective is to demolish and destroy all systems and organisations in Andhra so that the consequential benefits would go to Hyderabad.