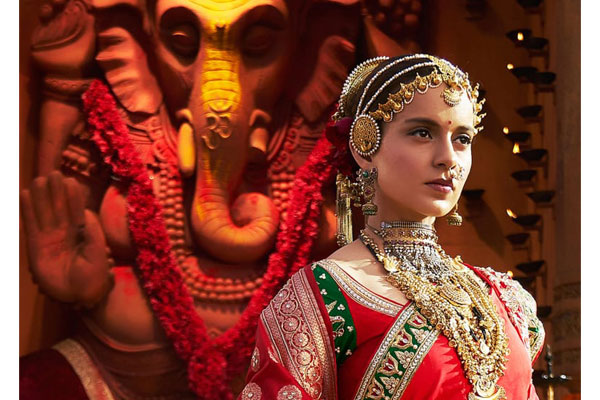 Director Krish seems to be distancing himself completely from Manikarnika, a period film, starring Kangana Ranaut, based on the warrior princess Jhansi Lakshmi Bhai.
As Manikarnika was delayed inordinately, Krish moved on to his next film which is the prestigious NTR biopic in Telugu. There were reports that Krish would take break from NTR biopic and complete the patch work of Manikarnika. However, there are reports that Kangana Ranaut is overseeing the patch work as Krish is thoroughly involved in his Telugu project.
Now, according to sources, Krish has completely disowned Manikarnika and he might not take part in any of the film's promotions. The teaser release event of the film will be held on Gandhi Jayanthi. But, Krish is likely to skip the event and he is mostly going to avoid promoting the film.
It would be interesting to see if Krish gets the direction credits in the titles or not as he directed major portion of the film.