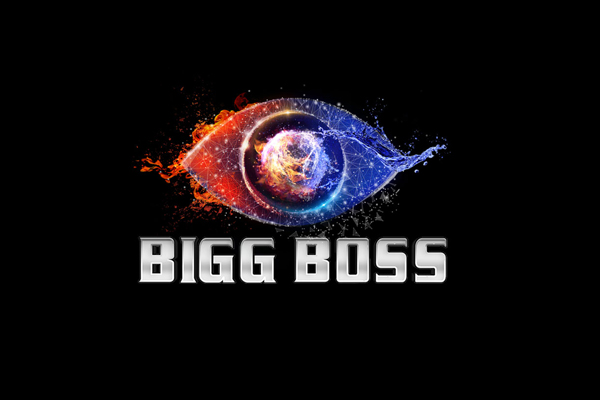 Today is grand finale of Bigg Boss 2 and people are waiting very curiously to know who the winner is. Bigg Boss season 2 has become much bigger hit than Bigg Boss season 1.
Reportedly, yesterday night, around 200 people, who claim themselves to be Kaushal Army, reached Bigg Boss set in Hyderabad and shouted slogans of "Kaushal, Kaushal" outside Bigg Boss house. They also pasted posters of Kaushal on the walls of Annapurna Studio. Finally, after management and security people intervened, and then they left the place. So, today's grand finale will be shot amidst high Police Security. Shooting will be started shortly. Today the episode will be telecast at 6 p.m. and will continue till 9 P.M.
It seems, setting up Big Boss house in Hyderabad seems to be disadvantage to the show. Even though it is helping the hosts who are very busy with their movie shootings, there are other problems popping up because of this. As shooting is happening in Hyderabad, there have been more leaks about who is getting evicted during weekend before the show is telecast. This has been spoiling the curiosity of the audience. Now the fans of contestants also going to the sets and doing "Hulchul" and that is giving headache to the organisers of the show.
Anyway, within a few hours the show will come to an end.