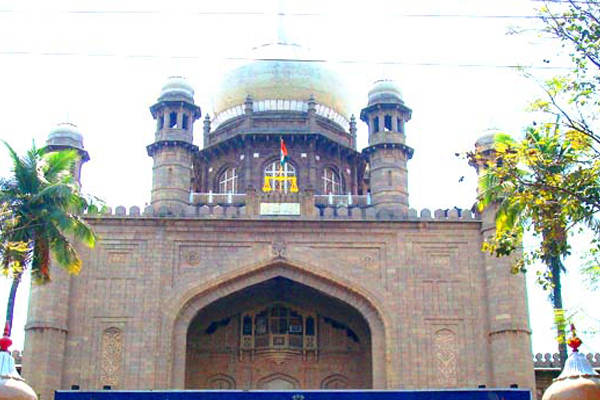 The Telangana High Court asked the Chandrasekhar Rao government whether there is any need for demolishing existing buildings in Secretariat in Hyderabad. The court also asked whether the newly acquired Andhra Pradesh buildings are not enough to meet the additional requirements. The court is hearing arguments put forward by the Additional Advocate General and also the petitioner's advocate.
A person named PL Visweswara Rao made the petition saying that the Government is unnecessarily demolishing Secretariat buildings by making wasteful expenditure of public money. When the court asked why it should interfere with administration, Rao's advocate argued that Telangana is already in debts and the court should intervene in public interest.
Additional Advocate General told the court that the existing Secretariat buildings do not have enough safety facilities as per fire department reports. The court pointed out that such reports came up only after the Cabinet decided to construct new Secretariat buildings. AAG later said that the government was intending to construct a big building complex where all departments could be located in one place.