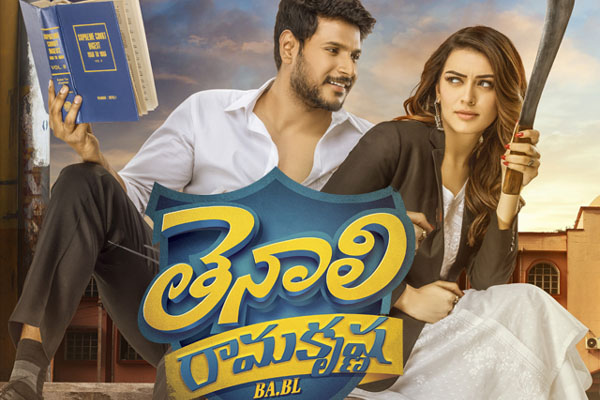 Last weekend's new releases had bombed at the box-office. Neither Sundeep Kishan nor Vishal brought in openings to their respective movies – 'Tenali Ramakrishna' and 'Action'. While the theaters are showing not much occupancy, the producers of 'Tenali Ramakrishna' have already made good profits in this movie.
Sundeep Kishan's films are not doing more than Rs 5 crore pre-release business but this film is reportedly fetched nearly Rs 10 crore to the producers. Star Maa and Hotstar bought the movie for Rs 3 crore on the brand value of director G Nageshwara Reddy. The Hindi dubbing and the Tamil dubbing rights together have fetched the makers another Rs 3 Cr. The film also did nearly Rs 4 Cr theatrical pre-release business.
The makers have made a good profit on their investment. But the distributors may not recover the money. Is it another case of operation success but the patient dead?