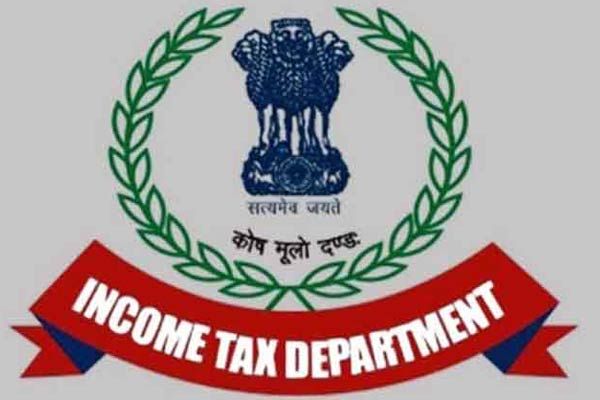 Officials of Income Tax department have begun raids in Visakhapatnam city limits amid fears of another round of harassment against companies and political opponents in AP.
IT teams have already entered the Special Economic Zone in Vizag city. Searches are going on in the Transworld company offices. Large number of officials are positioned at the IT Assistant Director's office located MVP Colony in the city.
As per reports reaching here, simultaneous raids are expected to begin in Vijayawada, Guntur and Nellore cities as well. The mention of IT raids is raising political heat in AP due to ongoing rivalry and heated exchanges between BJP and TDP leaders.
Recently, IT officials withdrew at the last minute to raid premises of Minister Narayana. At that time, CM Chandrababu Naidu has almost threatened to suspend all support from AP police to provide security to IT officials during raids. AP CM has been fighting against politically motivated IT raids.