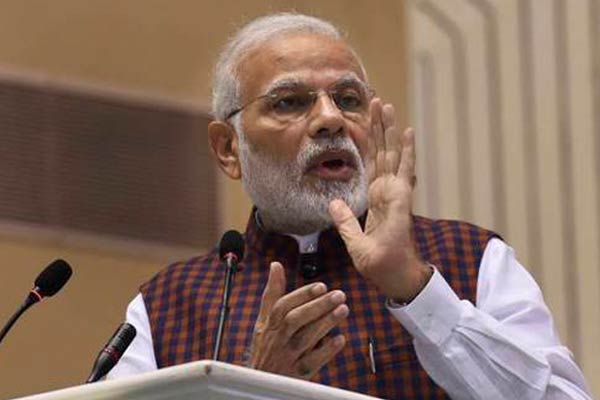 BJP has received a big blow at national level and the party is all set to face greater embarrassment ahead of 2019 general elections. The Rs. 59,000-crore Rafale jet fighter deal with France has gone out of control. To cover up the multi-crore scam, PM Modi tried to use his 'Gujarat model' of using his favourite officers in CBI but this has backfired bitterly leading to loss of prestige of CBI and increased opposition attacks.
With the latest controversies, BJP now carries greater blame for not only mishandling Rafale deal but also damaging the reputation of the prestigious Central Bureau of Investigation (CBI). All this happened after CBI Director Alok Verma did not allow Modi's favourite officer Rakesh Asthana to use his good office as CBI special director to harass CMs and leaders of opposition parties across the country at the behest of BJP. The conflict reached such a point that Alok was almost removed from his post overnight and he approached Supreme Court.
Congress National President Rahul Gandhi says Alok was nearly thrown out of CBI Director post because he tried to investigate the Rafale scam following complaints given by noted advocate Prashant Bhushan and others. Rafale scam and CBI issue are now hanging around the neck of BJP more than Modi. This has become a matter for hot TV debates in Telugu states. TDP leaders are stepping up their attack over Rafale deal and CBI mishandling by Modi government.
TDP is happy that it can now convince people that Modi and BJP are deliberately forcing IT and CBI officials to conduct raids against political opponents in AP.