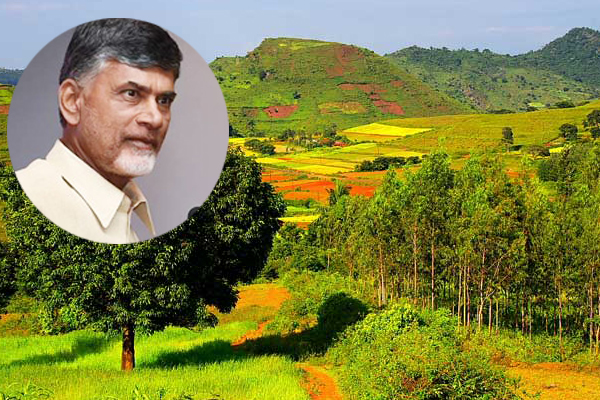 Pedalabudu is no longer an ordinary and backward tribal habitation.Chief minister of state Chandrababu Naidu is its guardian angel. This has given the village celebrity status. The village, which sits in the rich bauxite zone, has been adopted by none other than chief minister Chandrababu Naidu himself on last Republic day. The chief minister is set to visit the village on October 12 and is scheduled to launch number of projects to develop the village. According to sources in the government, a fund of the Rs 25 crore has been earmarked to take up works in the village. Many more crore will be given away as loans to the villagers. As part of this on Friday state government has released Rs 5.15 crore under rural development fund.
State HRD minister Ganta Srinivasa Rao and district collector N Yuvaraj visited Araku to supervise the arrangements for the chief minister's tour of the valley and his adopted village Pedalabudu. According to Ganta Srinivasa Rao, the CM will first address a public meeting at NTR grounds in Araku before proceeding to Pedalabudu village."The CM will also distribute loans to the tune of Rs 15 crore and launch the coffee development project, which is being taken up at a cost of Rs 526 crore," minister Ganta said.
According to the minister, there is a plan to celebrate the Araku festival in November from 13 to 15. He said government had the plans to develop Araku and Lambasingi on the lines of Ooty and Kodaikanal. The government would soon invite tenders for the construction of star hotels in these places, he added.
It is not know how far this bonhomie between Pedalabudu and Naidu would go as they both have taken rival position as far as Bauxite mining is concerned. While the Pedalabudu people do not want the exploitation of bauxite at the cost of their livelihoods, Naidu wants bauxite mining for the prosperity of the state.