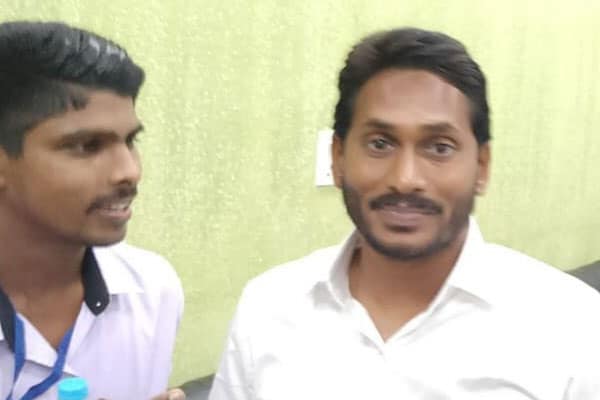 The Special Investigation Team (SIT) of AP police have stepped up investigation in Jagan attack case as the police custody of main accused Srinivasa Rao will end tomorrow. Following this, the SIT officials questioned the attacker and his parents till late night yesterday. Police Commissioner Mahesh Chandra Ladda is personally supervising this investigation.
SIT officials are getting more information from Srinivasa Rao's parents on his health and state of mind. The case became sensational and controversial following conflicting claims being made by ruling TDP and opposition YCP leaders. They are accusing each other's role in the conspiracy.
The case is registered at Visakhapatnam airport police station.