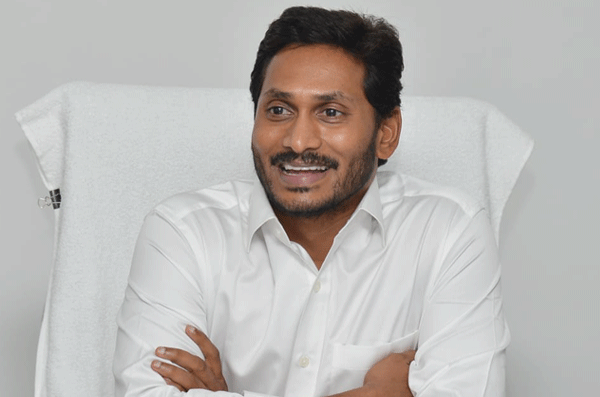 One by one, all the co-accused persons in Jaganmohan Reddy CBI assets cases are occupying top positions in the AP government. A2 Vijayasai Reddy is Second-in-Command. There are many others from Minister Mopidevi Venkataramana to Chief Secretary LV Subrahmanyam who are calling shots in the government. Now, CM Jagan's latest similar move has triggered lot of disappointment in officials circles and also ruling party leaders.
Former BCCI chairman Srinivasan, who is also one of Jagan's Co-Accused, is given TTD membership for a third time. As per the AP Charitable and Hindu Religious Institutions and Endowments Act 1987, any person can be appointed as TTD member only for two times. Srinivasan has already enjoyed this privilege during YS Rajasekhara Reddy's regime.
As the guidelines of the Act became a hurdle, Jagan Circar issued a special GO giving exemption to Srinivasan to become TTD member for a third time. His qualification is apparently that he is a Co-Accused. This has created a sensation among the officials and priests in Tirumala temple. No CM ever dared to play with the rules of TTD because it would hurt the sentiments of crores of devotees. BJP is already agitating against Jagan for using TTD Board to give quid pro quo benefits to politicians and industrialists.
Telugu360 is always open for the best and bright journalists. If you are interested in full-time or freelance, email us at
Krishna@telugu360.com