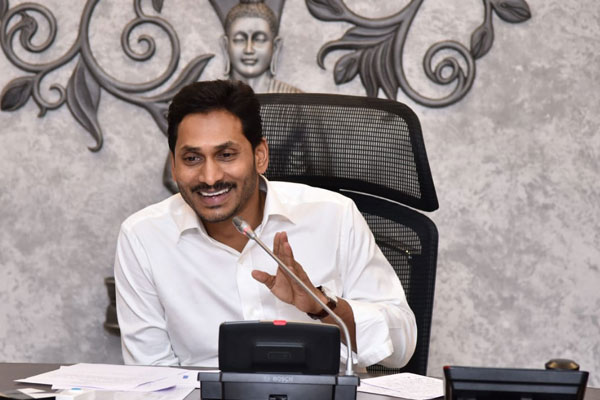 A national English daily group news website conducted a poll on the six months rule of YS Jaganmohan Reddy in Andhra Pradesh. It published the poll results which came out in a very balanced way. The final impression given is that CM Jagan Reddy has personally got good marks for his commitment to welfare programmes. It says that majority poll respondents felt that Jagan was implementing Cash Transfer Navaratnalu schemes though he is facing financial difficulties in the state. That is what makes him different from other politicians.
At the same time, the opinion poll gave poor marks to YCP Ministers. While Jagan Reddy is able to retain his popularity, his Ministers are going down in the opinion of common people. Over 42 per cent respondents said the Ministers' performance was bad while just 27 per cent said it was good. As per the poll, 48 per cent people said Jagan Reddy's rule is good while only 34 per cent termed it as bad.
In respect of Jagan's demolition of Amaravati Capital City, about 45.7 per cent respondents said it was not correct. At the same time, there are 37.4 per cent people who said the demolitions were correct.