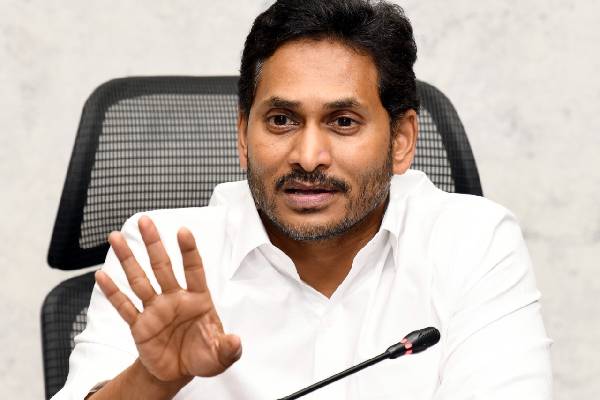 Andhra Pradesh Chief Minister Y.S. Jagan Mohan Reddy has found fault with the decision of the opposition parties to boycott the inauguration of the new Parliament building by Prime Minister Narendra Modi.
The leader of YSR Congress Party (YSRCP) has stated that boycotting such an auspicious event is not in the true spirit of democracy.
In a tweet on Wednesday, he appealed to all political parties to attend the event and announced that his party would attend.
"Setting aside all political differences, I request that all political parties attend this glorious event. In the true spirit of democracy, my party will attend this historic event," he wrote.
He congratulated the Prime Minister for dedicating the grand, majestic and spacious Parliament building to the nation. "Parliament, being the temple of democracy, reflects our nation's soul and belongs to the people of our country and all the political parties," he said.
Jagan Mohan Reddy's tweet came hours after 19 opposition parties including Congress announced their decision to boycott the inauguration of the new Parliament building on May 28.
The opposition parties said that Prime Minister Modi's decision to inaugurate it himself and completely sidelining President Droupadi insults the high office of the President and violates the letter and spirit of the Constitution.