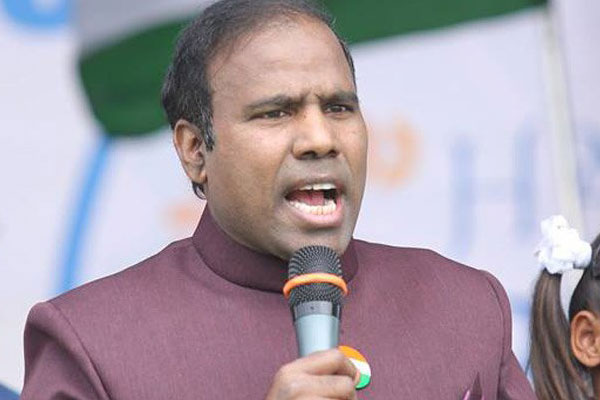 Evangelist turned politician KA Paul is regularly appearing before TV channels and expressing his confidence on winning the elections this time. While most of the people have just ignored his praja shanti party during elections, he almost gave a shocker to YSRCP with his party symbol as well as the names of his party candidates before the election.
Even though most of the statements by KA Paul look silly and entertaining, sometimes in the flow, he will make some serious comments based on the inside information of political sources, and such comments actually catch the attention of viewers. In one of the interviews in a TV channel, Paul commented that YSR CP chief Jagan has actually paid amount to the tune of 400 crores to Prashant kishor for the consulting services he gave to Jagan during this elections.
Obviously, it is a whopping amount and the people are discussing , from where Jagan got such huge amount to pay Prasanth Kishore and what services Prashant kishor is offering Jagan for such a huge price.
Telugu360 is always open for the best and bright journalists. If you are interested in full-time or freelance, email us at
Krishna@telugu360.com