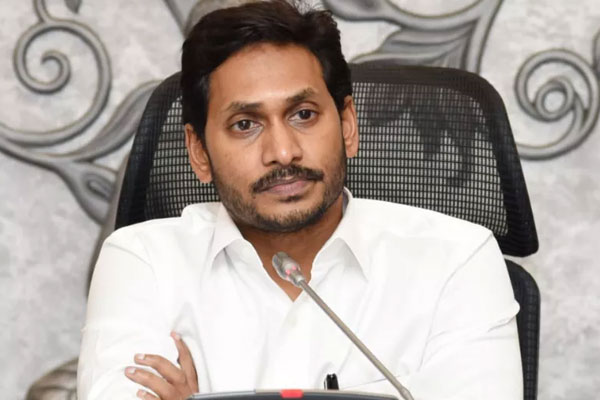 One may make any number of baseless allegations or resort to wild criticism against others in politics to gain political mileage but when it comes to reality, what it matters is truth and practicality
AP CM YS Jaganmohan Reddy too realised this when he met union petroleum minister Dharmendra Pradhan in Vijayawada recently.
Jagan used to level baseless allegations and wild criticism on Naidu on the issue of setting up petrochemical complex in Kakinada at a cost of Rs 30,000 crore, when he was Leader of Opposition.
The Centre wanted AP government to pay Rs 5,000 crore as viability gap funding (VGF) to launch this project. Naidu as CM then fought with Centre to reduce VGF to Rs 1,500 crore as a revenue deficit state like AP after bifurcation cannot afford to pay Rs 5,000 crore. This led to delay in the project. Jagan then used to accuse Naidu of delaying this project deliberately.
Now, Jagan became CM. When he met Dharmendra Pradhan last week, Jagan made the same request urging him to reduce VGF and start the project immediately,
Dharmendra Pradhan told Jagan that earlier Naidu also used to make the same request due to which the project got delayed.
Jagan said AP's financial condition continues to be worse and as such AP cannot afford to pay Rs 5,000 crore. Pradhan told him that he will take up this issue with PM Modi and he cannot assure anything on this on his own.
With this, it became clear that this project got delayed due to Centre's insistence on Rs 5,000 crore VGF and not because of Naidu, as alleged by Jagan.
Now Jagan realised that he has nothing much to do on this project except seeking the help of Centre like Naidu did.