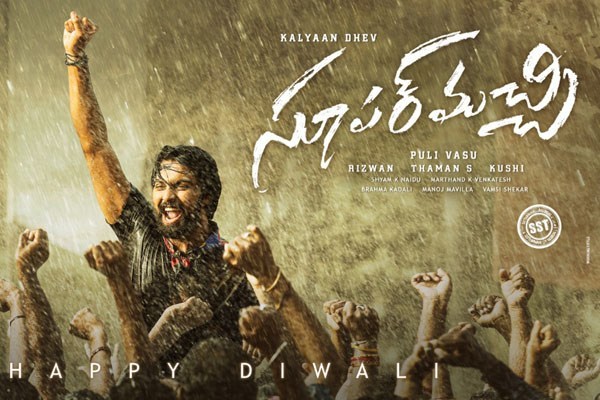 Megastar Chiranjeevi's son-in-law Kalyaan Dhev made his debt with Vijetha which bombed badly at the box-office. Without much difficulty, he managed to get his second project which is titled Super Machi. The film is directed by Puli Vasu and it completed 40% of its shoot. Rizwan Entertainment are the producers. The film was even announced for summer 2020 release. As per the latest update, the film is currently kept on hold due to the financial crisis.
With the producer already done with his investment and not ready to fund further, the shoot of Super Machi is kept on hold. Rizwan recently produced Sree Vishnu's Thippara Meesam and the film ended up as a disaster. He waited for the profits of Thippara Meesam to invest in Super Machi which did not happen. With the first film ending up as a dud and second film's shoot kept on hold, Kalyaan Dhev is left puzzled.
There are talks that Mega family is currently in talks with other filmmakers to take up the project and wrap the shoot at the earliest. Rhea Chakraborthy is the leading lady in Super Machi. More details awaited.