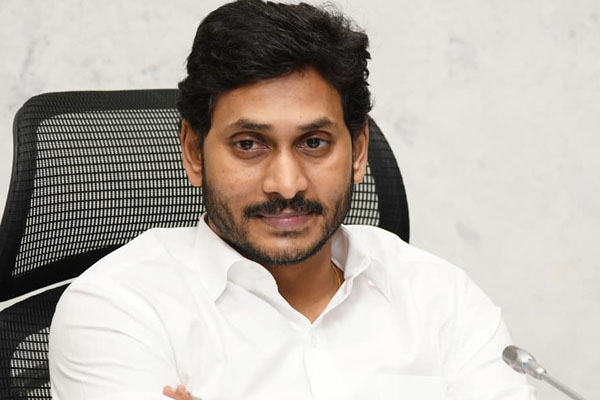 After the initial bravado on the issue of the verbal abuse of Chandrababu Naidu and his wife Nara Bhuvaneshwari right on the floor of the house, the YSRCP is now on the defensive. It has realised that insulting a woman such as Bhuvaneswari, who is rarely seen in public, was turning out to be counter-productive. The party is now is in a deep-think mode.
The images of a weeping Chandrababu and the rallying round of the whole NTR family were unexpected for the YSRCP. Though they were prepared for Chandrababu's anger and emotions, the party clearly did not expect the whole Nandamuri family to rally behind Bhuvaneswari. They have successfully turned this from a Jagan vs Chandrababu battle to Jagan vs NTR family battle. This has come as a shock for the YSRCP.
The second major problem for them was that the image of a weeping Chandrababu Naidu was given wide coverage in the national media. This was unexpected for the YSRCP. Not just that. Several key national leaders and film personalities called up Chandrababu in the aftermath of the incident. This has become counter-productive for the YSRCP, which did not factor in national media in its plans.
Now TDP sources say that Chandrababu Naidu has all the video and audio clips of the YSRCP leaders hurling abominable abuses with him. He is trying to translate them into English and Hindi and distribute them among the politicians and the media at the national level. He is also said to have asked his party MPs to secure an appointment with the President of India. All these will create a negative image of the YSRCP. The party is now worried at the media blitzkrieg of Chandrababu and on how to tackle it.