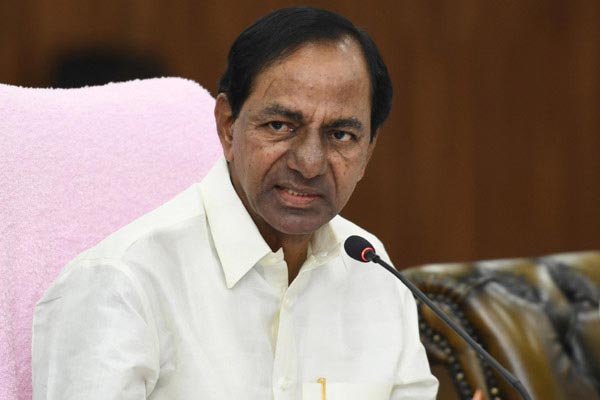 AP Chief Minister YS Jaganmohan Reddy fulfilled the 2019 election promise by merging RTC with the government. He did this despite the huge financial burden on the already suffering state budget. Now, this policy has started giving inspiration to RTC employees in other states to agitate for their demands as well. Especially, Telangana State Road Transport Corporation employees have now given strike notice prior to Bathukamma and Dasara festivals.
Consequently, Telangana CM K Chandrasekhara Rao is under tremendous pressure because of Jagan's decision. The TSRTC employees are recalling how KCR is ignoring the recommendations of the Ministerial Sub-Committee. They are telling KCR not to forget their participation and active support to his Sakala Janula Samme during separate statehood agitation. TSRTC employees are demanding immediate merger of their corporation with the government. KCR Regime should also give sufficient funds and tax exemptions for its financial betterment.
Meanwhile, Jagan RTC merger is also inspiring RTC employees in Karnataka where they are slowly bringing pressure on the government. They are also doing Ksheerabhishekams to Jagan flexis hailing RTC merger in AP.