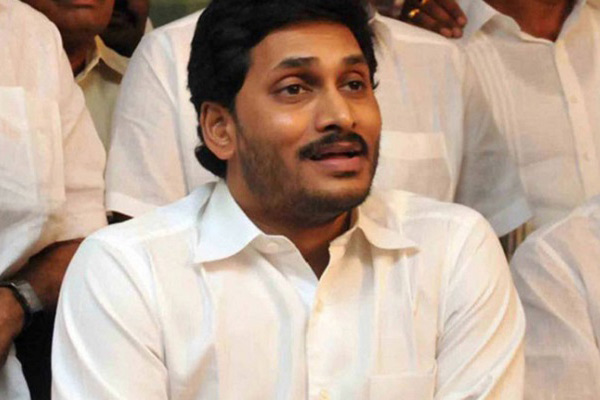 TDP leaders are now in a happy mood. They are eagerly waiting for Jaganmohan Reddy to make that one costly mistake that will spoil his chances. They say their wait is over now as Jagan has now scored that self goal by praising KCR who Andhra people despise like no other.
Responding to this, TDP called upon the people to use their voting power to permanently prohibit Jaganmohan Reddy from Andhra Pradesh because of his continuing anti-AP activities.
Does Jagan have no shame or fear to hurt the State by mortgaging the AP people's future at the feet of TRS President K Chandrasekhar Rao?
The TDP has already exposed how Jaganmohan Reddy is colluding with KCR and Narendra Modi to save himself from the CBI cases. Now, Jagan himself openly admitted that he is working jointly with the TRS and this statement has even surprised the YCP leaders also.
TDP asked whether any Andhra voter would believe when Jagan said he would bring special status with the help of KCR. There are only two parties in KCR's Federal Front which is a total failure on the national stage. Jagan is the only other leader supporting KCR's front which is useless and ineffective.
TDP further said that all the YCP candidates contesting in assembly and Lok Sabha constituencies are cursing their fates for following Jaganmohan Reddy who has become like a Bhasmasura who destroys all the people around him and finally himself. The MLC called upon the YCP candidates to leave Jagan immediately and save themselves from further trouble.
Telugu360 is always open for the best and bright journalists. If you are interested in full-time or freelance, email us at
Krishna@telugu360.com