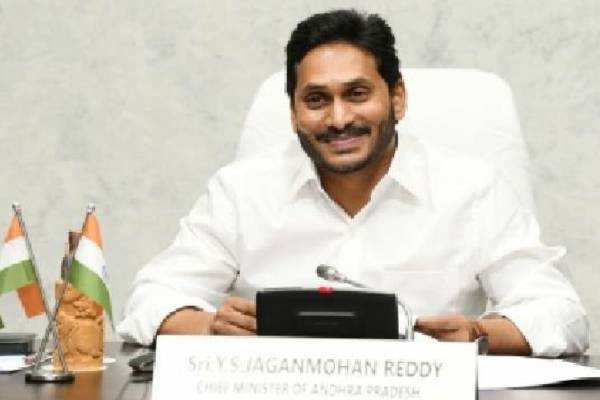 Almost all the non-BJP ruled states in the country have opposed the Narendra Modi government's proposed amendments to All India Service (Cadre) Rules, 1954.
The amendment gives complete powers to Centre to depute any IAS, IPS, IFS officer working in States on central deputation without the consent of the state government.
Now, IAS officers working in states are sent to central deputation with the consent of the Chief Ministers. Modi's amendment took away the powers of CMs in this regard.
The CMs of non-BJP ruled states such as KCR, Mamata Banerjee, MK Stalin, Pinarayi Vijayan etc have written to PM Modi lodging their strong protest against this amendment and demanding the Centre to rollback the decision.
However, Jagan maintained silence all these days. But Jagan finally broke his silence on this issue on Friday.
Jagan has written a letter to PM Modi expressing his complete support to the Centre's amendment but at the same time, he requested the PM to ensure that the state government's consent is required before calling any IAS officer from states for central deputation.
Jagan said that AP government is ready to send the required number of IAS officers to central deputation but he wants states to have a say in relieving officers called by the Centre for deputation.