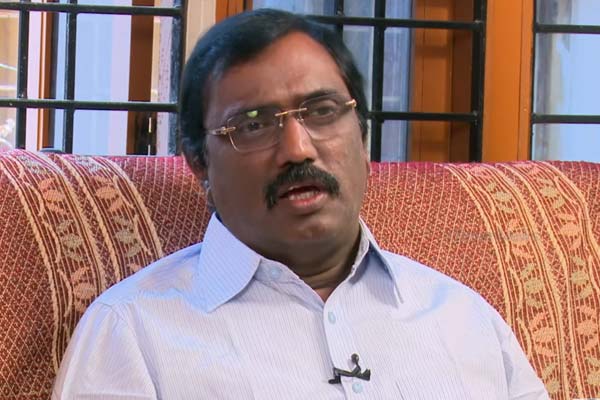 Another 'Sakshi' employee is going to get a top post in AP. Kommineni Srinivasa Rao is all set to become Chairman of the Andhra Pradesh Press Academy. Actually, Devulapalli Amar, GVD Krishna Mohan, K Ramachandra Rao and other intellectuals expected this post. But they were given Advisors posts with fat salaries of up to Rs. 4 lakh. Interestingly, Kommineni is chosen for Press Academy for his loyal services by running KSR Show on Sakshi TV during last election.
The 'KSR Show' has become infamous for its twisted and distorted presentation of news in order to favour Jagan. Using all his journalistic experience, Kommineni made sure that his show bring maximum mileage to YCP. In the past, he worked with Eenadu, NTV and various other organisations with proven track record. But after joining Sakshi, Kommineni became more loyal than Jagan and went on distorting news indiscriminately earning Jagan's ultimate goodwill.
Still, why is there so much delay in respect of Kommineni appointment? Other journalists got early postings. Analysts say that Jagan has got a firm policy and a mission to destroy chances of a particular caste people. But Kommineni is one of few exceptions. However, the overall Jagan coterie is not so happy with Kommineni given his caste background. But Jagan is bent on proving his credibility once again by rewarding his employee for running the flagship political show during elections.