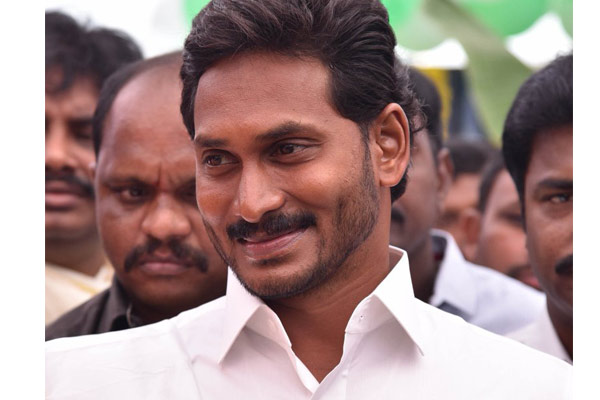 AP Chief Minister YS Jaganmohan Reddy could not meet Union Home Minister Amit Shah on day one of his two-day visit to Delhi. In fact, Shah office gave appointment to Jagan at 10.30 p.m. to meet at Shah's residence. But afterwards there was no call from Shah office. CMO Principal Secretary Praveen Prakash visited Shah residence and waited there to get confirmation but it could not get good results. Jagan Reddy waited for Praveen's call till midnight and then lost hopes. This is the second time that Amit Shah made AP CM wait for long hours but did not give formal appointment. Delhi political circles are speculating that this is all part of the BJP strategy to play hide and seek with Jagan just as he is giving embarrassments to the Centre on PPAs, religious conversions, etc.
Jagan Reddy remained in Delhi for his second day visit. He is likely to meet Prime Minister Narendra Modi to invite him for the foundation stone laying ceremony of Kadapa Steel Plant. The meeting with PM, if it is granted, would be a formal and brief one for Jagan Reddy because of the ongoing Parliament session.
Speculation is that Jagan Reddy is more keen to meet Amit Shah more than anybody else. It is for this reason AP CM showed patience and waited for over five hours till midnight though there was no positive response from Shah office. Already, Pawan Kalyan sarcastically commented that while he liked Shah, but it is different with Jagan Reddy who is afraid of Union Home Minister.