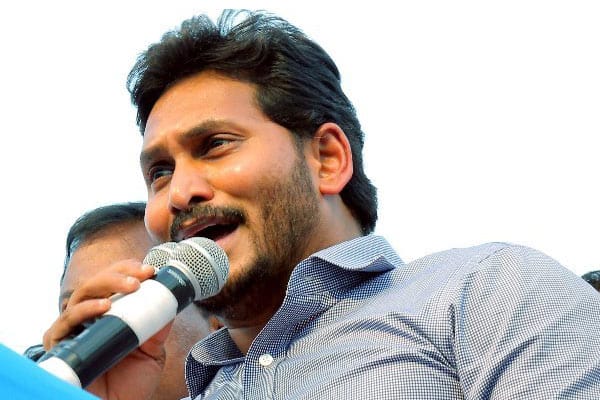 YSR Congress President Jagan Mohan Reddy responding to Election Commission penned that the context is an important factor while making the "Shoot CM" remark.
Election Commission which took suo motu cognizance of the comments made at a public meeting in Nandyal issued show-cause notice to the opposition leader last week seeking his explanation.
Political secretary of Jagan S RamaKrishna Reddy informed DC that the reply has been sent to EC which explained that the remarks were blown out of proportion and that it was not the actual intention of Jagan. He said that the words came out of anger as the Chief Minister failed to fulfill the promises made during elections.
In his explanation to EC as to why action should not be initiated, the leader reportedly wrote that any emotionally drained person after constantly being cheated with false promises would logically make such remarks. They reportedly said that the comments will not impact the out-come of the poll and has certainly caused a dent to the leader's image.
Not only the ruling party but also Congress is trying to make most of the ill-fated comments.