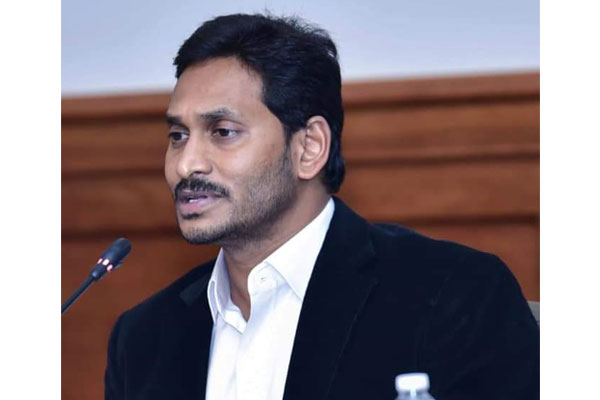 AP CM YS Jagan Mohan Reddy and his henchmen are boasting day in and day out that YSRCP government is saving hundreds of crores of public money in each project by going for 'reverse tendering' method.
Jagan made tall claims that he could save Rs 628 crore by going for reverse tenders for construction of Polavaram project and cancelling previous tenders issued by previous TDP government.
Now, Jagan's government is quietly giving hundreds of crores of rupees to Polavaram contractor through backdoor methods.
In the name of increased price of sand and increase in GST, other taxes, CM Jagan is learnt to have approved payment of an excess amount of Rs 500 crore to contractor.
This would mean that Rs 500 crore out of Rs 628 crore savings claimed by Jagan through reverse tenders would go back again into the pockets of contractor.
This proves that Jagan's tall claims of saving money through reverse tenders is nothing but a trash and divert people's attention from real issues.