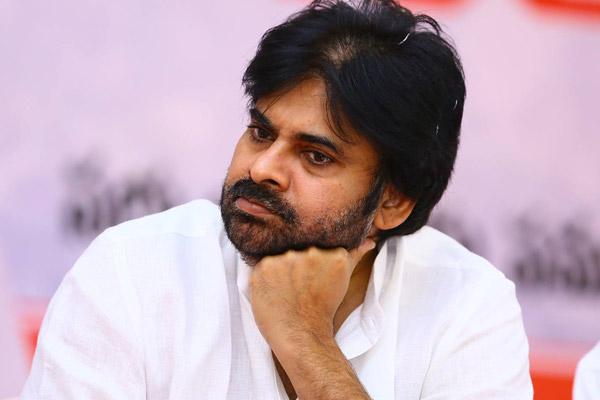 More details about the remake of 'Pink' are trickling down. The Telugu remake will see Pawan Kalyan making a comeback to the acting field. The team is seriously working on its pre-production and finalizing the cast members for other roles. To be directed by Venu Sriram, the film is produced by Boney Kapoor and Dil Raju.
As Pawan Kalyan making comeback after a two-year gap, how much he would charge? Mahesh Babu set a new record in terms of remuneration with 'SarileruNeekevvaru'. Mahesh Babu is estimated to get about Rs 50 crore for this movie. As part of his paycheck, the producers have parted the digital and satellite rights to Mahesh Babu. So, the final remuneration will depend on how much the movie will be sold for digital and satellite rights. The rough estimate is it will be about Rs 50 Cr.
Will Pawan Kalyan charge more than Mahesh Babu or take a normal paycheck?
Pawan Kalyan took home Rs 25 Cr as his remuneration for 'Agnaaytahavaasi'. The film was a dud at the box-office. Considering that he's been away from the action for a long time, he should not charge a huge price. But in Tollywood, things don't work in that way. The big male stars are paid according to the pre-release business of the movies. Taking this into account, he may charge on par with Mahesh Babu for the 'Pink' remake.
'Pink' will start rolling shortly. Dil Raju and Boney Kapoor are jointly producing it.