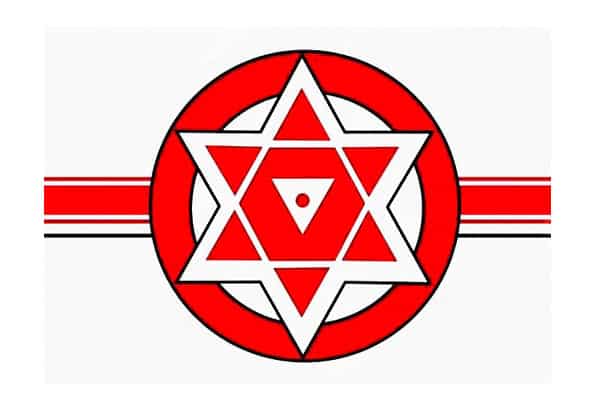 Actor turned politician Pawan Kalyan is ensuing his famous dialog "Nenu Trend follow avanu, Trend set chesthanu" (I don't follow Trend but set a new Trend). Every new trend is a fresh invasion of savages. Jana Sena Party (JSP) is definitely going to set a new trend in modern politics. Kalyan instilled the belief in his followers that they will win, but certainly actions speak louder than likes and tweets. While the party itself is a hot potato, to be a winner in an era where social media can change a person's fate in a day, Power Star has to plan, prepare and envisage to win.
The party is avoiding turncoats and moving objectively and is cherry-picking their party representatives. In the recent past, JSP has been staunchly issuing notifications for the selection of candidates. It may be recalled that district wise examinations are being conducted for this purpose. JSP is the first party in the country to accept applications online and conduct exams. The process has been progressing gradually which will introduce a new generation of politicians to Andhra Pradesh politics.
Such political wave transpired in 1980s with the formation of Telugu Desham Party. Several parties like Praja Rajyam Party, Lok Satta and many other small parties emerged after that. Even though a bigwig YSR Congress party was formed, it did not bring new cohort of politicians. Jagan himself setup the party with the help of recognised leaders who are capable of attracting people and sustained his party with help of YS Rajashekar Reddy's charisma.
Nandamuri Taraka Rama Rao through TDP paved way for disruptive ideologies. The opinion of Congress and other parties did not matter to him and went ahead with the help of his Tollywood fans. Almost 90 percent of the newbies who were educated, social-minded young people were given a chance. He had to take help of few turncoats who were later given ministerial post. Today these politicians introduced by NTR are playing key roles in both the ruling and opposition parties.
After three decades, JSP resumed this adventure. When it comes to political expertise, unlike NTR who had to depend on turncoats from Congress, Kalyan has been strategic and is going ahead with the best of both worlds. He did not contest immediately in the elections instead his party-led movements on key issues and is conducting field studies. The party was successful in highlighting Uddanam Nephropathy and brought it to the attention of the government and people. Another issue it chose, Aqua Food park in Godavari district did not transpire well. AgriGold issue is with CID and is in progress. As the saying goes, opportunities multiply as they are seized. Instead of crying over spilt milk, Kalyan is not only seeking to cleanse politics but also wants people to develop an inquisitive attitude. The first two rounds of selection of candidates from all the districts will complete soon. A completely new generation is gearing up for elections.
If words are to believed, JSP is looking for a potential candidate who can adhere to the party's principle to field in Nandyal by-poll to test their strength, especially since the party is speculated to have vote bank. JSP adds itself to a bunch of parties already in state. While winning and losing elections is part and parcel of politics, after three decades, Kalyan through JSP will help in introducing people with a new mindset. These emerging politicians will play key role into state politics in future if not instantaneously.
Quoting Abraham Lincoln, "will prepare and someday my chance will come"