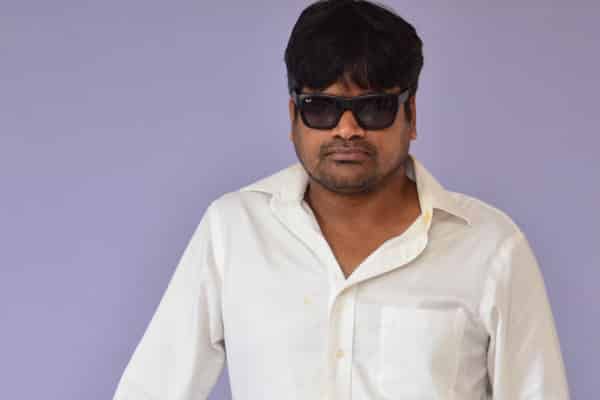 Basking in the success of Telugu action-drama "Duvvada Jagannadham", director Harish Shankar says his next yet-untitled outing in the language will be a concept-based film.
"I just have an idea. It will be a concept-based film about the emotional conflict in romance. I haven't started writing yet and I will make an official announcement when the time is right," Harish told IANS.
Asked if he has finalised the cast in his mind, he said: "It's too early to think about the cast. I let my script choose my actors. It's time consuming and you have to go with the film."
His latest film "Duvvada Jagannadham", starring Allu Arjun and Pooja Hegde, is making a killing at the box office.
In just a week since its release, the film grossed over Rs 100 crore, according to its makers.
The film, produced by Dil Raju, marked the first-time collaboration of Harish and Arjun.
Harish is currently touring theatres in US, greeting and thanking fans for their overwhelming response.