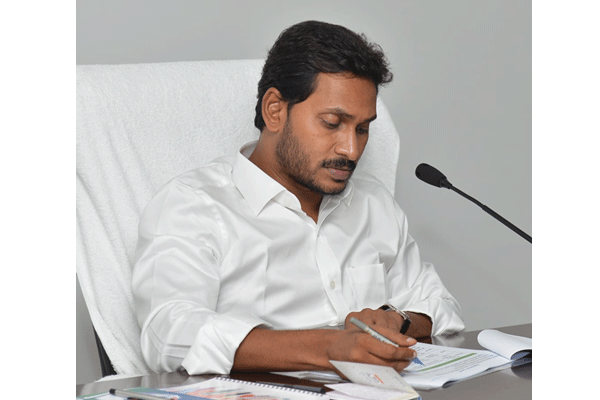 The Japan government has taken strong objection to the YCP government's decision to cancel and review PPAs of solar power projects. Two Japanese companies have invested heavily in renewable energy in AP. They are SB Energy and Renew Energy. They have complained to Japan Ambassador that AP Circar has violated the agreements reached and approved by AP Electricity Regulatory Commission.
Consequently, the Japan Ambassador had sent a strong letter to AP taking his objection. He also wrote letters to the Prime Minister's Office and the Union Minister concerned. Japan has warned that the AP government action will have a negative impact on the massive foreign investments flowing into renewable energy sector in India now. France, South Africa and many European countries are investing in the solar energy sector in AP.
The Centre has already cautioned CM Jagan against reviewing the PPAs but the YCP boss took it lightly and went ahead with his plans. This is the first time that the companies have taken the AP PPAs crisis to PMO notice. It came at a time when Jagan is planning to invite PM Modi to inaugurate Rythu Bharosa Cash Transfer scheme.