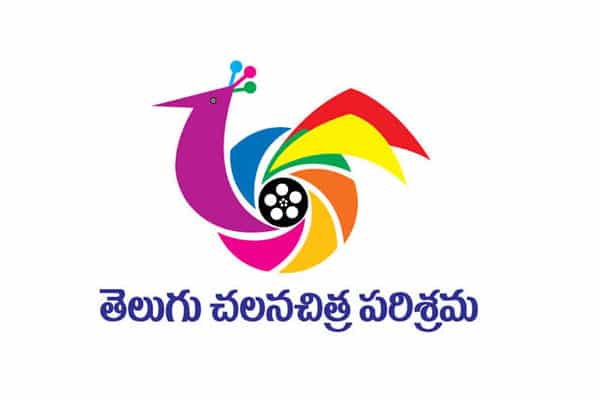 Talk about an upcoming film featuring a hero from a prominent family is that the director is actually controlling the business of the movie. Some leading distributors have opened up before industry experts that the film's director is quoting a couple of crores extra for each region, and he is the final go-to man to close the deal.
As the director also owned the rights of a particular area regarding that film, many thought that this interference is quite true. For the kind of noisy remarks the filmmaker actually makes on social media, surely the accusations are believable. When checked with the producers, however, a contrasting opinion came out.
Known for their association with Telugu film industry long time, the producers clarified that the director is not at all taking any calls on the business. They revealed how they sold to the film to people of their choice unlike selling it to some good friends of the director in the industry. That clears the air then.
Telugu360 is always open for the best and bright journalists. If you are interested in full-time or freelance, email us at
Krishna@telugu360.com