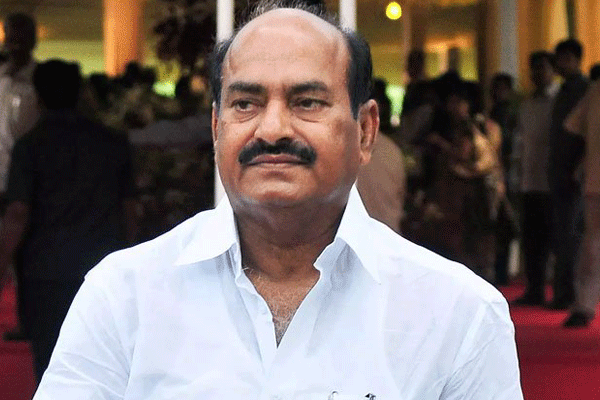 Former minister and Anantapur strongman JC Diwakar Reddy is clearly unhappy with CM Jaganmohan Reddy for several months now. It is following seizure of nearly 31 buses belonging to Diwakar Travels. However, Diwakar Reddy says that Jagan would always be their own person. He made such comments in the past as well meaning that Jagan shares a common bond with him in terms of caste.
Ever since the YCP came to power, the Diwakar Travels buses were targeted just like any other TDP leader's property and companies. JC family spoke of friendly relations with YSR and Jagan but there was no relief from the government harassment. Now, Diwakar deplored that instead of imposing some fine for the deficiencies, their buses were altogether seized. He opined that seizure would not have been a correct option. Diwakar said that there would always be some problems in running buses and the APSRTC is no exception in this regard.
Despite the harassment, Diwakar reiterated that Jagan would remain their close person. He sarcastically said that Jagan rule is going on to the utmost satisfaction of the people. Finally, Diwakar Reddy gave 150 out of 100 marks to the AP CM.