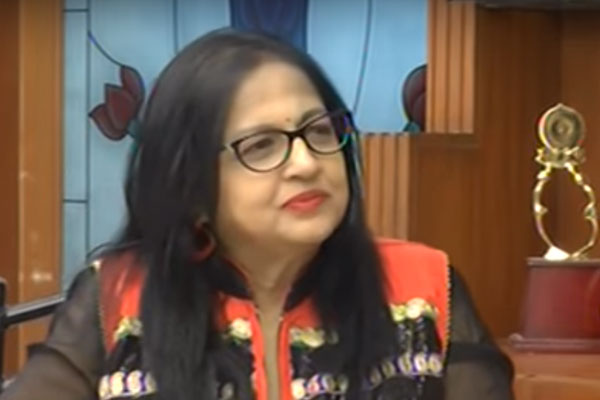 Veteran actress Jyothi Lakshmi expires, jyothilakshmi passed away,jyothi lakshmi died in chennai
Veteran actress Jyothi Lakshmi who literally made millions of people groove and shake to her songs for several years is no more. The popular vamp and favourite item girl of the 70s in Telugu, Tamil, Kannada and Malayalam cinema died after a brief illness in Chennai.
Le le le na raja, jyothi lakshmi cheera kattindi and gudivada poyyanu are some of her popular numbers.
She was seen in over 300 films in both vamp roles and dance roles. It is a matter of history that several films drew crowds only because of the presence of Jyothi Lakshmi. Having started out at a very young age, her popularity soared so high that including her in films had become a compulsion.
Even today, she remains a very important part of Telugu cinema's popular culture. May her soul rest in peace.