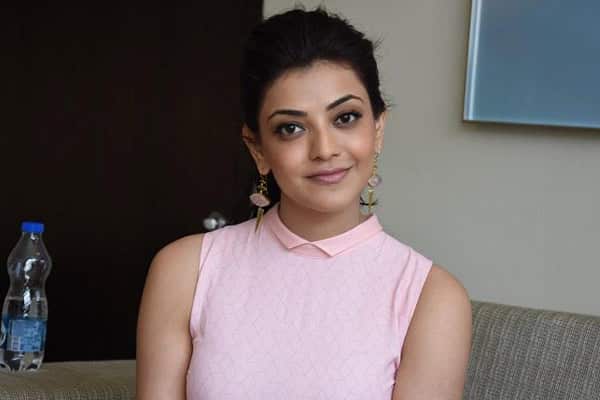 There have been rumours about Kajal acting in NTR biopic starring Balakrishna. The rumours also mentioned she will be acting in the role of Jayalalitha, ex CM of Tamilnadu. As Jayalalitha acted so many movies with NTR , her role seems to be of important one in NTR biopic. Moreover Teja is directing this film and it is Teja who introduced Kajal to Telugu film industry. So people immediately believed this rumour of Kajal acting in NTR biopic directed by Teja.
However Kajal confirmed all this to be fake news and she told she is not acting in any role in this NTR biopic movie. She added, she is not even consulted for any role in NTR biopic movie so far.
Until final cast and crew announced, there will be several gossips like this about this prestigious movie!