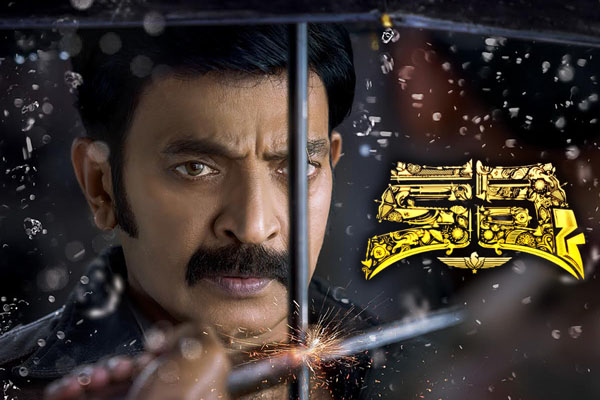 After making a comeback of sorts with PSV Garuda Vega, seasoned actor Rajasekhar is aiming to continue his good form with the upcoming thriller Kalki which is directed by Prasanth Varma of AWE fame. Kalki has been grabbing the attention ever since the suspenseful and gripping teasers were released by the makers.
The recently released hard hitting and honest trailer has furthered the buzz on the film and set up good expectations among this week's releases. Kalki promises to be a visual treat with an intriguing premise. Rajasekhar is playing an intense cop in this thriller and the inside reports reveal that the film has shaped up quite well.
Kalki is likely to open big at ticket windows this Friday. The film also stars Adah Sharma and Nandita Sweta in significant roles.