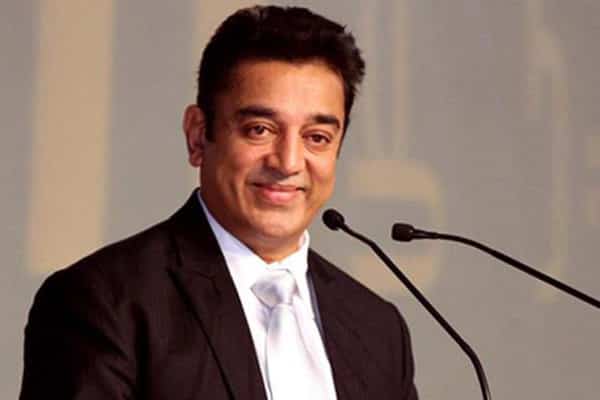 Universal Hero Kamal Hassan is a unique personality not just in acting but also in thoughts and real life. Wouldn't it be similar if he gets into politics as well? The same thing is happening right now when Kamal openly said that he doesn't believe in suspense element as far as politics is concerned. The actor named his political yatra as Naalai Namadhe which literally means Tomorrow is ours.
Kamal revealed that the journey will begin from holy place Rameshwaram on Feb 21st. He also referred that the journey's name is inspired from MGR's 1971 film with the same name. He mentioned that people might assume easily that he is not having a game plan and asked them to recheck on the social work which has been happening in the state since last 37 years.
The talented actor turned politician is also taking up welfare initiatives from Rotary and Lions club which focuses on organ donation, sewage cleaning as well.