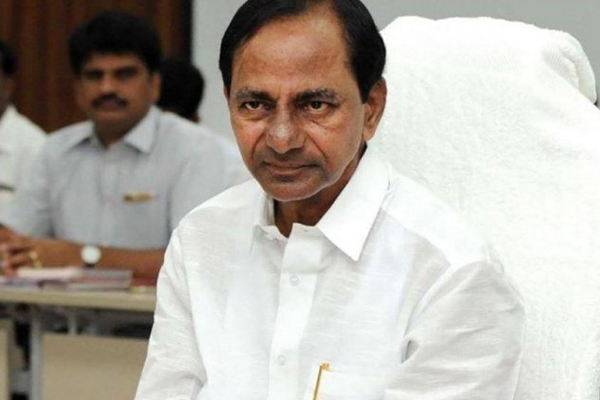 Telangana chief minister and TRS supremo K Chandrashekhar Rao has assured the party cadre and leaders on the delimitation of constituencies. The number of Assembly and Lok Sabha seats in Telangana will be increased very soon and this will pave the way to more opportunities to party aspirants. KCR has exerted confidence of winning 16 Lok Sabha seats as about 10 surveys have already confirmed the pink party's sweep across the state. KCR has named first ZP chairperson while allocating responsibilities of ZPTC and MPTC elections to ministers, MLCs, MPs and MLAs.
KCR has named Kova Laxmi as Adilabad ZP chairperson candidate and briefed the party cadres and leaders about the party's strategic plan to win 32 ZP chairman posts.
As part of the coordination plan, every minister will take responsibility of two districts, while MLCs and MPs would act as coordinators for the elections.
KCR has drawn up an action plan to win 535 ZPTC, 5,857 MPTC and 32 ZP chairman posts in Telangana. KCR has already wrote a letter to the Election Commission (EC) to hold elections before May 23.
"TRS party will accommodate all the committed partymen and senior leaders. The delimitation of constituencies will definitely take place. As the number of Assembly and Lok Sabha seats will go up, more opportunities will be available for our party cadre. Those talented leaders and committed party workers, who joined recently, will also get good opportunities in the days to come," remarked KCR.
The TRS government is committed to clean up the revenue and municipal departments totally.. maintained KCR.
Telugu360 is always open for the best and bright journalists. If you are interested in full-time or freelance, email us at
Krishna@telugu360.com