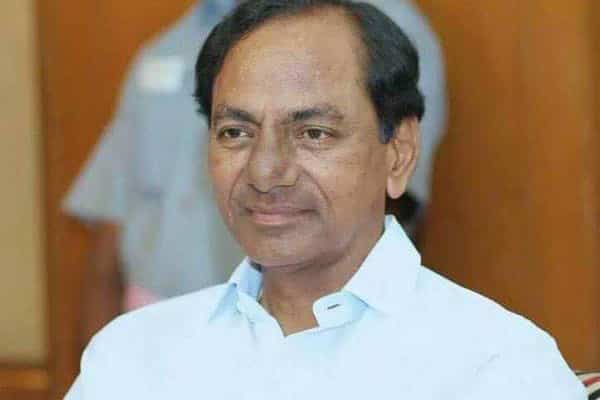 Results of a recent survey in the old city of Hyderabad seems to have left the All India Majlis-e-Ittehadul Muslimeen (MIM) president Asaduddin Owaisi in shock as CM KCR has surpassed Asaduddin Owaisi in terms of popularity, as he is leading with 54 per cent while Asaduddin Owaisi got only 44 per cent.
Reasons for this seem to be many popular schemes like Shaadi Mubarak, residential schools, overseas education assistance and many other populist schemes that were introduced by TRS government. Earlier, the governments never bothered even to look at old city and never allocated funds for the people in the area, but the TRS government had brought numerous programs, which were being utilized by the poor minority sections,like – pensions, Shaadi Mubarak, residential schools, Iftars, Rs 20 lakh loan assistance to the students etc. All these schemes helped TRS penetrate in the old city.
Recently, MIM leaders are also praising KCR for his programmes.MIM leader in Assembly Akbaruddin Owaisi said that there are 200 residential schools for Muslims in Telangana which are nowhere in the country. However, raising popularity of TRS in old city is definitely cause of concern for MIM. Performance of the TRS in the GHMC elections was very good and TRS gave tough time for the Majlis. The TRS was second in many seats in old city. MIM hoping to ally with TRS next elections.
We will have to wait and see how the equation with MIM will change for TRS after this survey results!!
Telugu360 is always open for the best and bright journalists. If you are interested in full-time or freelance, email us at
Krishna@telugu360.com