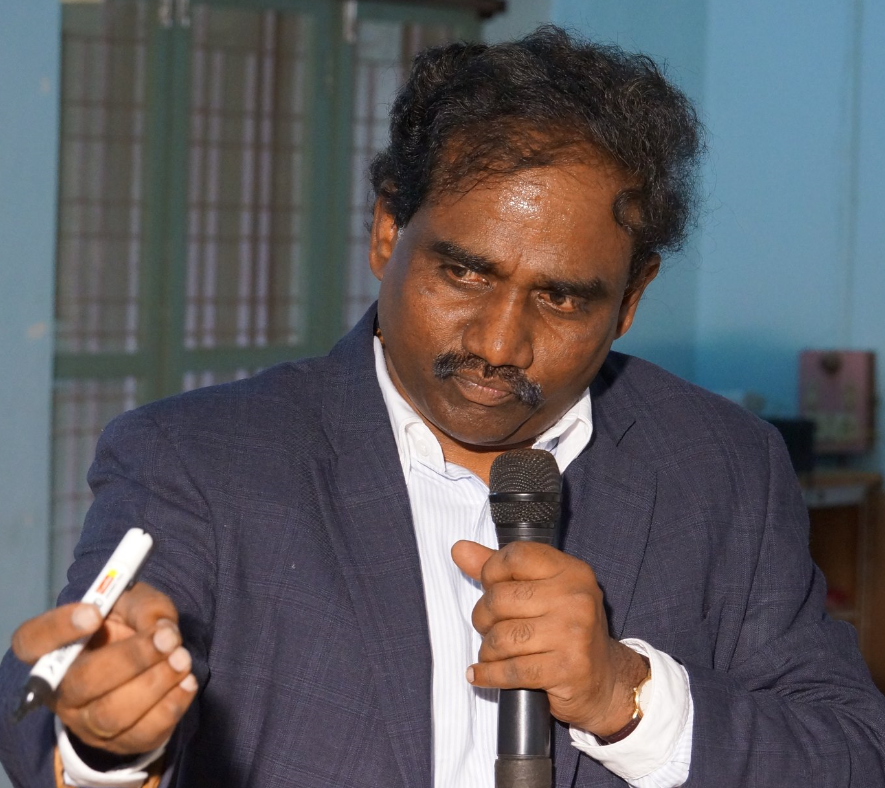 Opening a new front in the on going  war of words with Telangana, Andhra Pradesh welfare minister Ravela Kishore Babu accused Telangana chief minister of creating hurdles to  the flow of investments to his state.
He said the Telangana chief minister KCR was sending mails to the prospective investors against investing in Andhra Pradesh stating that AP's financial situation was not good and AP was not a suitable location to  set up new units.
Kishore Babu, a vocal minister in Andhra Pradesh cabinet, said jealous about the global response to the effort s AP Chief Minister Chandrababu Naidu's, KCR was trying to prevent the investors by spreading canards about the  state finances.
"The TRS government in Telangana is hell bent on scuttling  progress of new Andhra Pradesh which is reemerging a powerful economy after the bifurcation. So, the TS government is trying to persuade some investors against choosing to invest in AP," Ravela alleged.
He said the Andhra Pradesh government had enough evidence to prove that KCR was trying to scuttle the investors from making Andhra Pradesh their destination and added the the T-chief minister would get disappointed.