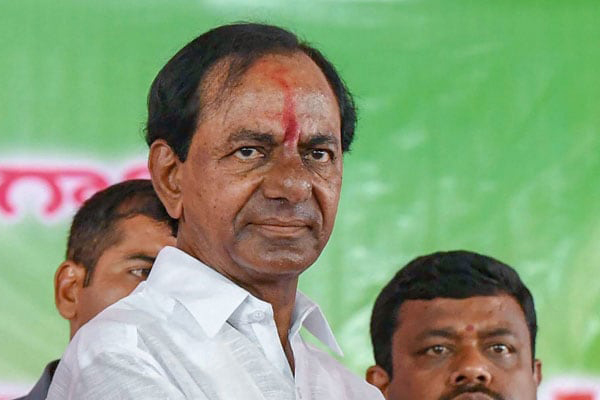 The top officials' committee has finalized Indira Gandhi Municipal Corporation Stadium as the venue for Jaganmohan Reddy's swearing-in ceremony on May 30. Governor ESL Narasimhan and Telangana Chief Minister K Chandrasekhar Rao will attend the event.
Chief Secretary LV Subrahmanyam has held a review meeting on the preparations for the swearing-in. The officials suggested wide grounds outside the Vijayawada city but Jaganmohan Reddy turned it down asking for some venue within the city limits.
IGMC Stadium has a capacity of nearly 50,000 crowd. YCP leaders will have to restrict the arrival of party sympathisers from the districts. Keeping in view of expected crowds, the officials have decided to regulate and divert traffic all over the city on that day.