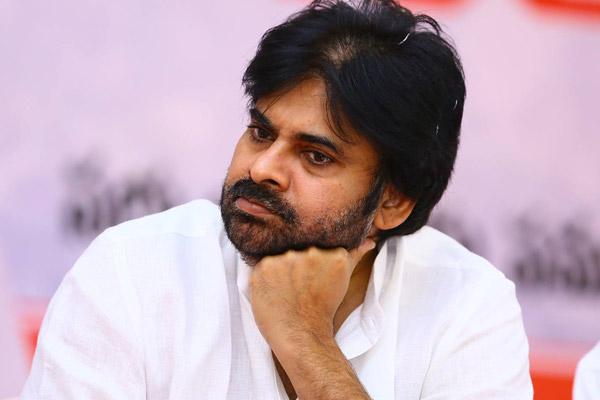 The mega fans are in deep shock. Their fans back in the two Godavari districts are virtually in depression like never before. First, one and only Chiranjeevi who was Mega Star of silver screen turned into a disaster. Now, his remaining two brothers, Pawan Kalyan and Nagababu, put up flop shows in the present election.
The fans are not able to digest the fact that the unquestioned charisma of the Mega family has been failing to win hearts of voters in their own native place. Their native village Mogalthur and Narasapuram areas have also not proved to be favorable to the Mega family.
Analysts say that the local caste equations are causing lot of problems for Mega brothers in Godavari belt. Some sections of BCs and dalits are fans of Mega family but they don't extend similar support in politics. This is one reason why Chiranjeevi, Nagababu and Pawan have lost in their home district.