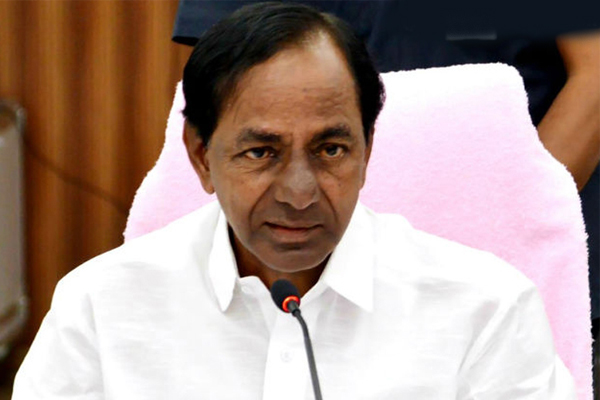 After resolving 52-long TSRTC strike with a 'masterstroke' on Thursday, TRS supremo and Telangana CM K Chandrasekhar Rao has now set his eyes on finishing off employees unions in TSRTC.
KCR now wants to replace employees unions in TSRTC with his own force.
KCR has decided to set up Employees Welfare Council in each RTC depot.
These councils will come up in all the 97 depots belonging to TSRTC.
In each council, five members will be appointed as members, in which two will be women,
No need to say who will get these posts, if a ruling party decides to appoint them.
These five members in each depot will take care of respective depots in all the districts.
To begin with, KCR has decided to hold a meeting with employees of each depot on December 1 at Pragathi Bhavan.
Officials were directed to send five employees from each depot, with whom KCR will hold discussions on how to strengthen TSRTC.
RTC employees from all the 97 depots will have to attend the meeting.
KCR will host a lunch for these employees and will have lunch with them.
The aim of this meeting is to finish off RTC unions in TSRTC.
KCR wants no union to exist in TSRTC here after.
There will be only Employees Welfare Councils and the members in these councils will be selected by the government.
In this way, KCR wants to increase TRS hold on RTC by setting up his 'own force'.